The closing conference for this year's ANERIS diving season was held in Cadaqués with the diving centers and clubs associated with the Catalan Federation of Underwater Activities (FECDAS) that participated in the ANERIS project during the last year.
During 2023, FECDAS opened 13 observation points along the Catalan coast together with 12 diving centers and dive clubs. Since then, more than 50 dives have been coordinated through the ANERIS project, promoting citizen science, and the use of the MINKA participatory platform More than 200 volunteer divers have taken part in these dives, carrying out photographic surveys to cense marine biodiversity. The objective of FECDAS is to establish an active network of observers within the diving clubs and centers associated with ANERIS.
Over the weekend (11.11 – 12.11), several activities were carried out to commemorate the closing of this year's diving activities, starting with a talk about the goals achieved during 2023 given by FECDAS and CSIC. Saturday and Sunday morning saw two dives, contributing to the marine biodiversity monitoring of the Catalan coast.
There were open tables to discuss future activities for the upcoming years as well as a co-design workshop to develop new functionalities of the MINKA observatory platform. The Co-design workshop was facilitated by our partners at Science for Change (SfC) in the Mas Caials facility of the Natural Park Cap de Creus.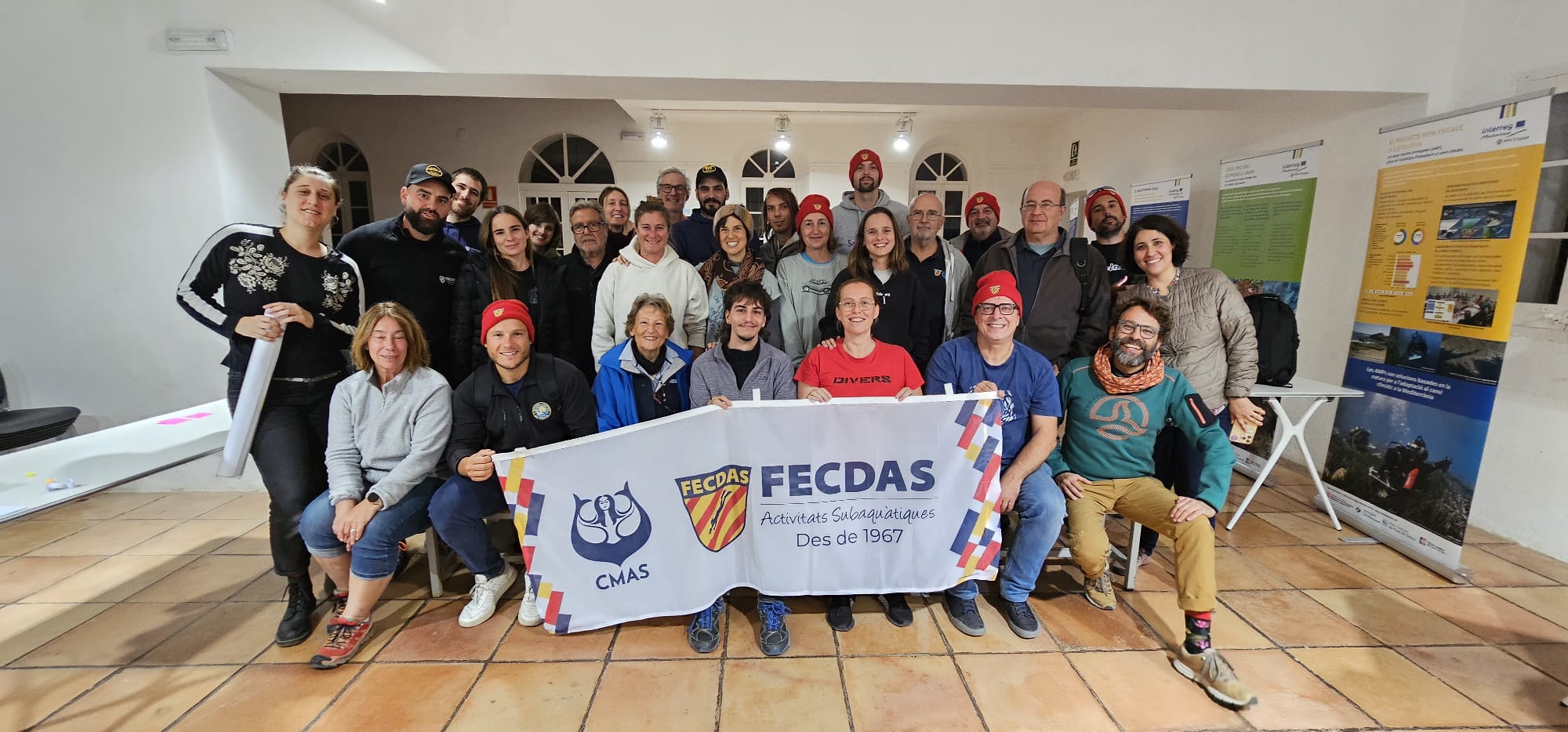 Our partners at FECDAS share that "it was a very exciting meeting, with animated activities and conversations that created a great atmosphere and lots of synergies between the parties involved. The problem-solving workshops and panel discussions stimulated creativity and knowledge sharing. It has been a weekend of learning, growth and success for all involved participants and we all look forward to the next event to continue building a brighter and more collaborative future in the world of citizen science".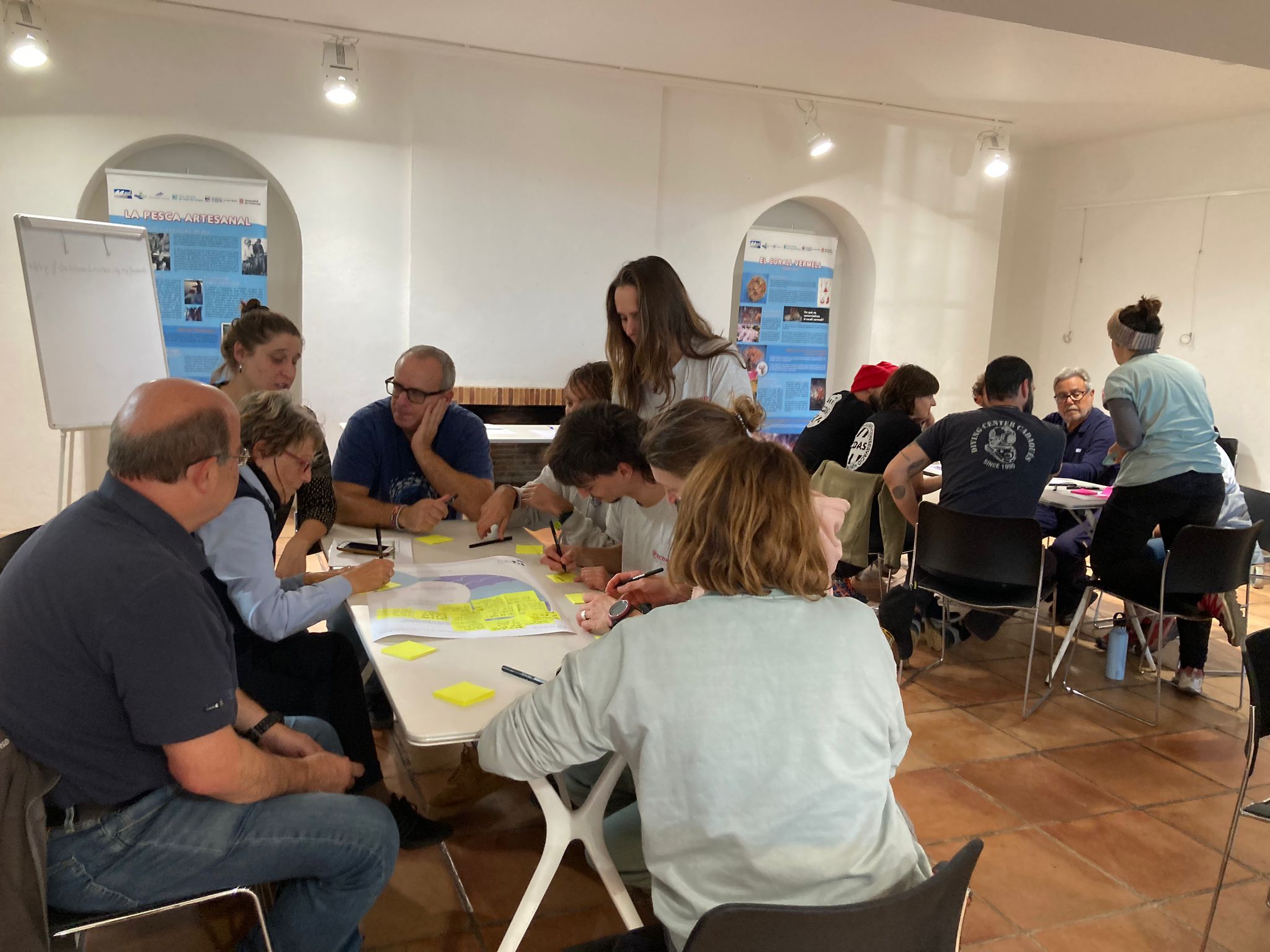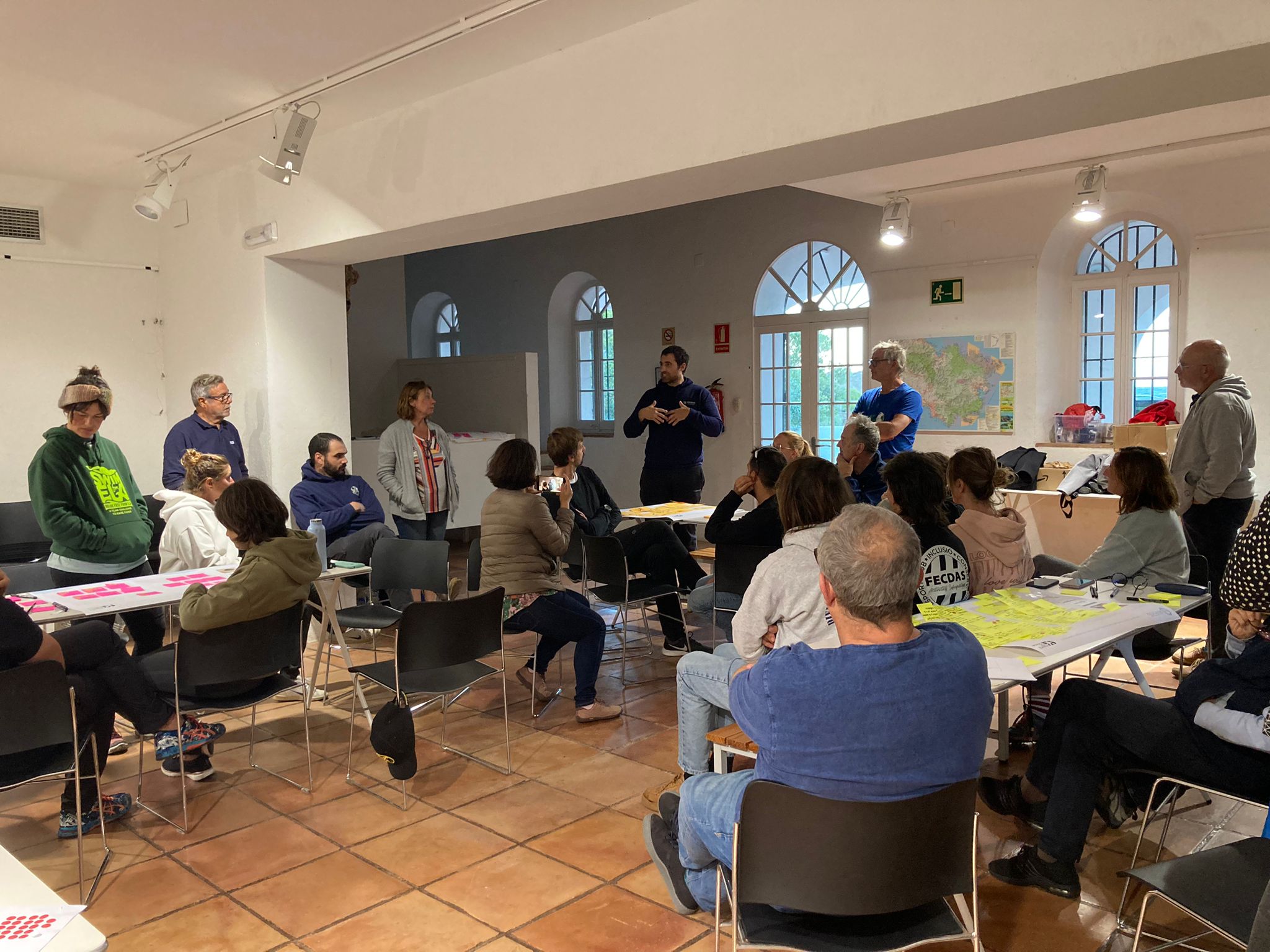 We give our thanks to the organizers, collaborators and participants for making the 2023 closing conference possible.