AWIMAR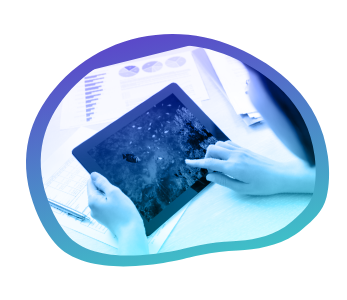 The majority of widely-used citizen observatories mainly focus on reporting terrestrial organisms and lack interfaces designed for marine life observations.
ANERIS will develop adaptive web interfaces (including dedicated UX analysis) that make reporting, sharing, and consulting marine life observations easier, ultimately helping to build a larger community of volunteers for marine life monitoring.
Currently, the first release of AWIMAR has been implemented, including changes in elastic search and attachments, new visual elements and many fixed issues. An upcoming release will feature marine iconographic taxonomy, as well as new cookies & GDPR-compliant terms of use.
Governmental Authorities: Catalan government (Generalitat de Catalunya), Metropolitan Area of Barcelona authority local city halls, etc.
Academia: GBIF
Industries: Environment education PIMES, Diving centers, etc