EMUAS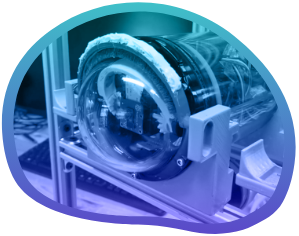 Presently, there is a need for improvement in real-time marine imaging systems which can enable innovative Operational Marine Biology (OMB) products.
ANERIS wil address this need by developing and demonstrating a new type of cost-effective cabled multi camera underwater observatories that can be used independently, or integrated into existing Research Infrastructures (RIs), expanding their capabilities. The multi camera systems will use commercial off-the-shelf components and can be placed within a few hundred meters of shore (or on an existing cabled observatory).
Currently, EMUAS has a functioning early prototype with a dome magnetically-coupled wiper mechanism that is being deployed and tested in the Oslofjord in Norway.
Academia: Marine Research Observatories